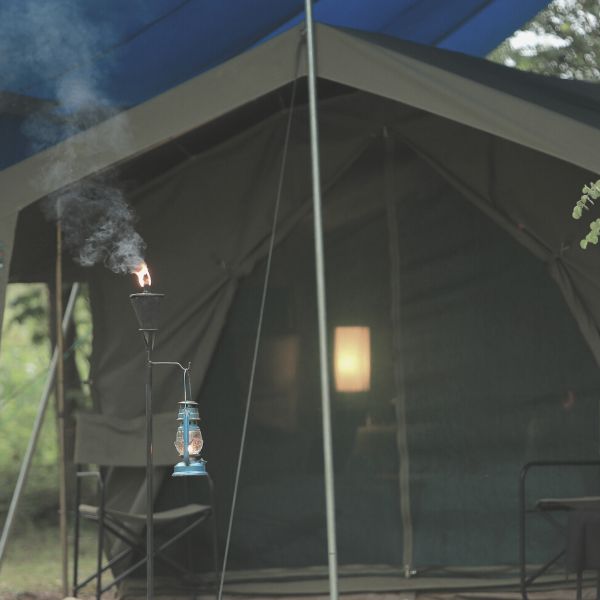 Live amongst the Elephants, Crocodiles and Slender Loris at the doorsteps of Sri Lanka's most famous National Parks and Nature Reserves.
Welcome to Big Game Safaris Sri Lanka
Experience an authentic, budget-friendly forest campout in Sri Lanka's most iconic wildlife zones,
on the borders of National Parks and Nature Reserves.
After an exciting safari, enjoy a BBQ and bonfire under the stars in quiet wilderness,
before retreating to your cosy tent that's fitted with a bedroom and en suite bathroom –
the only thing separating you from acres of Sri Lankan wilderness!
Indulge in the very essence of a wild adventure, with affordable
and comfortable options that bring you closer to nature.
Sanctuary & Secret Safari
All campsites are maintained as mini nature reserves that go deeper than homing wildlife; this is also a sanctuary for families with kids, couples, and wildlife enthusiasts looking for soulful magic and adventure in the wild, while on a budget. Enjoy a secret safari by simply sitting by your tent and getting better acquainted with everything from Giant Squirrels to Spotted Deer passing by. You might even have the best safari in Sri Lanka, without even trying!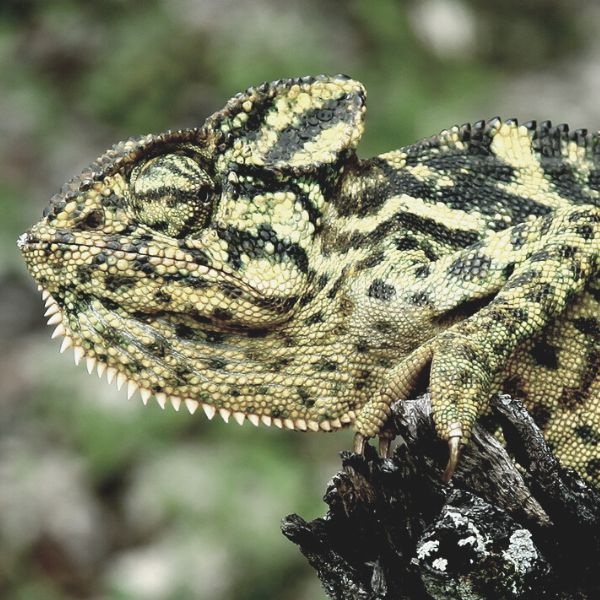 Locations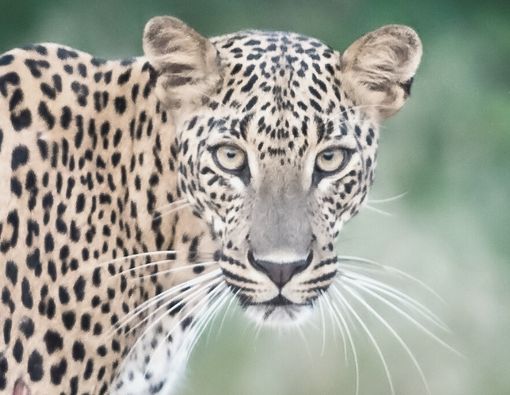 Big Game
Yala
by Eco Team
The Big Game Safari Camp Yala is located bordering the Yala National Park with a 20-minute drive to the Park's ticket office. As it is located adjacent to the Park's boundary, it feels more like living inside the park. There is plenty of wildlife within the campsite; we have even experienced elephants and leopards on rare occasions. Your Yala National Park safari camping experience holds surprises around every corner!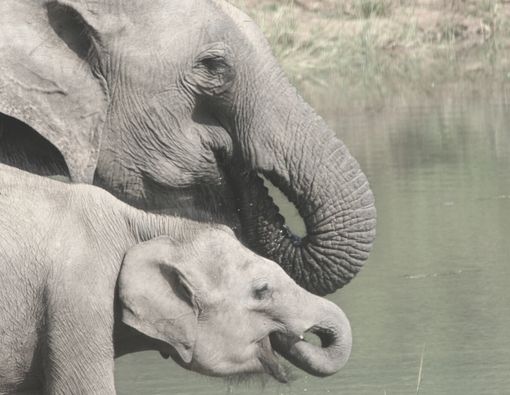 Big Game Camp Udawalawe
By Eco Team
Big Game Safari Udawalawe National Park is the only accommodation provider on the eastern border, making your safari camping experience all the more exclusive. The campsite is located in a sizable clearing, with the camp being set up utilising the space available, while ensuring spaciousness to create a roomy environment for optimal viewing of the area's natural beauty.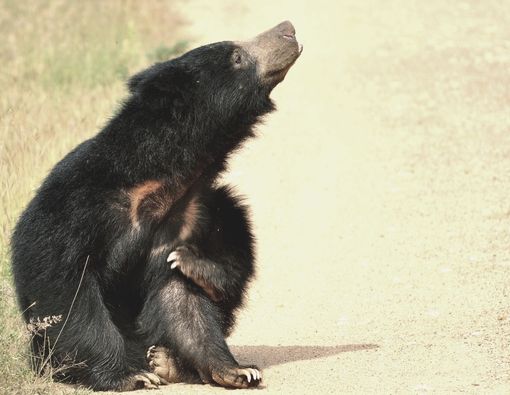 Big Game
Wilpattu
by Eco Team
Big Game Safaris Wilpattu National Park is visited by elephants and has a very rich birdlife. It's located closer to the southern boundary of Wilpattu National Park, adjoining a lake, and is surrounded by a bush forest. Enjoy alfresco meals near the lake, surrounded by the serenity of nature.There is plenty of wildlife within the campsite wandering across from the Wilpattu National Park itself.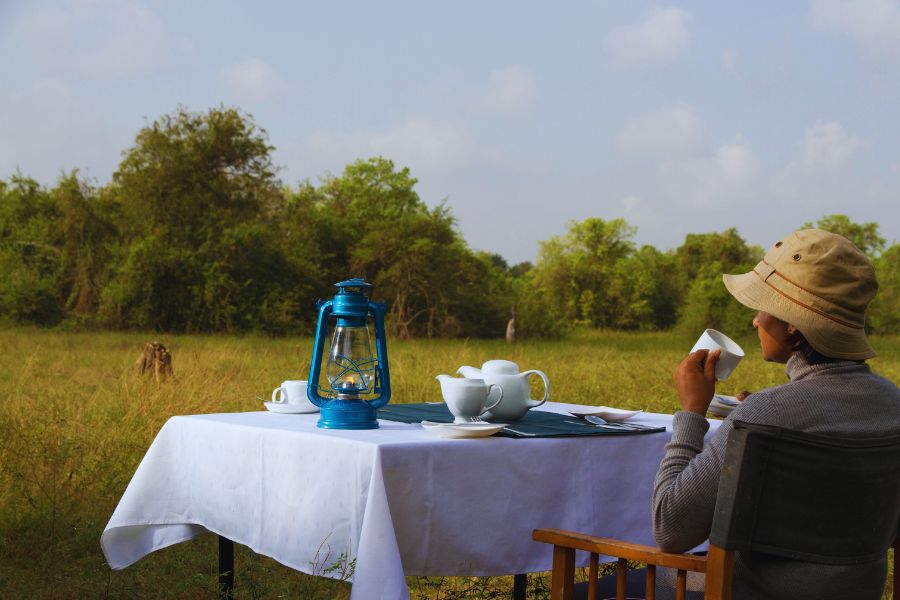 Carbon Neutrality, Sustainability & Conservation
Your stay at Sri Lanka Big Game Safaris has no negative impact on the environment in terms of CO2 emission. Additionally, accommodation has been built on an eco-friendly foundation – metaphorically and literally; along with a 'no plastic policy' where glass bottles are used for water and juice, we use EMT (Effective Micro-organism Technology) to manage our waste at campsites, solar power to generate electricity, and less artificial lights to minimise light pollution. By choosing Sri Lanka Big Game Safaris, you are directly contributing to Eco Tourism Sri Lanka, minimising human / leopard conflict, and human/elephant conflict on the island.