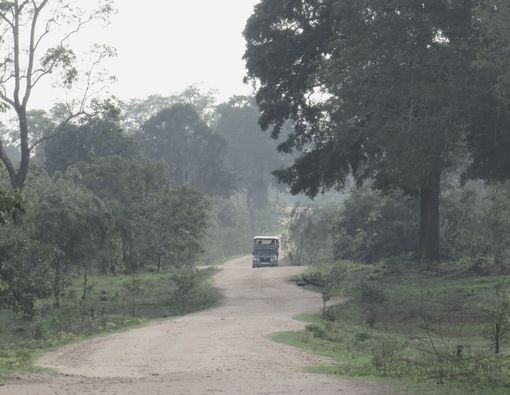 The unique advantages of Sri Lanka Big Game Safari Wilpattu National Park.
Big Game Safaris Wilpattu National Park is visited by elephants and has a very rich birdlife. It's located closer to the southern boundary of Wilpattu National Park, adjoining a lake, and is surrounded by a bush forest. Enjoy alfresco meals near the lake, surrounded by the serenity of nature.
The distance between the entrance of the Park and the campsite is a mere 7km, and takes only 5 to 10 minutes to get there. As this campsite is located just bordering a lake closer to the Park's boundary, it feels more like living inside the park. There is plenty of wildlife within the campsite wandering across from the Wilpattu National Park itself.
Game Drives with Big Game Safaris
We offer a unique Wilpattu National Park safari with experienced drivers and naturalists, expert in all things wild. The Wilpattu National Park safari drive is about 7km, and takes about 5 – 10 minutes in a safari jeep. You will journey past paddy fields and farmland, as this area is home to several small villages. The land has an important feature known as 'Villus', which is a complex of wetlands, nourishing a wide variety of animal and plant life, and is therefore vital to the wildlife of the area.

The Wilpattu National Park contains a large population of Sri Lankan Leopards, Sri Lankan Elephants, and other attractive wildlife of Sri Lanka. If you are visiting in May / June, you might even see Sri Lankan Sloth Bears eating fruit off the top branches of the giant Palu Trees which are scattered throughout the Wilpattu National Park Sri Lanka!

Those who wish to do both morning and evening safaris, have the option of going back to the camp to have an exquisite lunch and return in time for the evening safari.

Alternatively, you may extend the morning safari to a full day safari. We are happy to pack you a delicious lunch in the event you wish to do so. We are also equipped to provide customised services such as a safari for children, family safari, honeymoon safari, photography safari, vacation safari etc. This can be arranged at a nominal fee.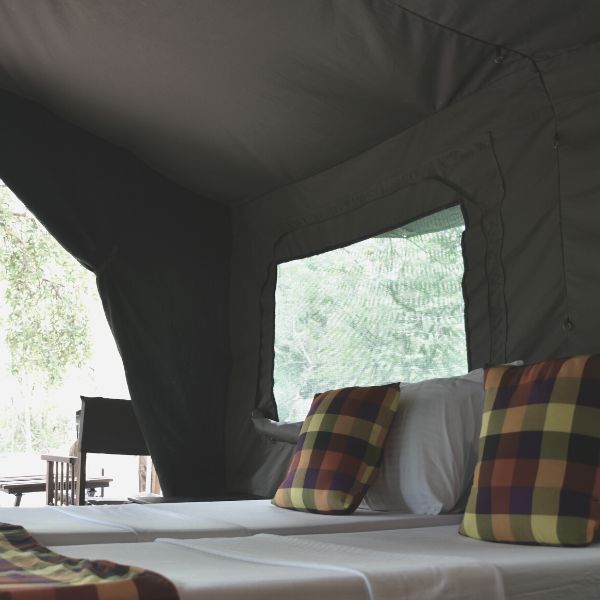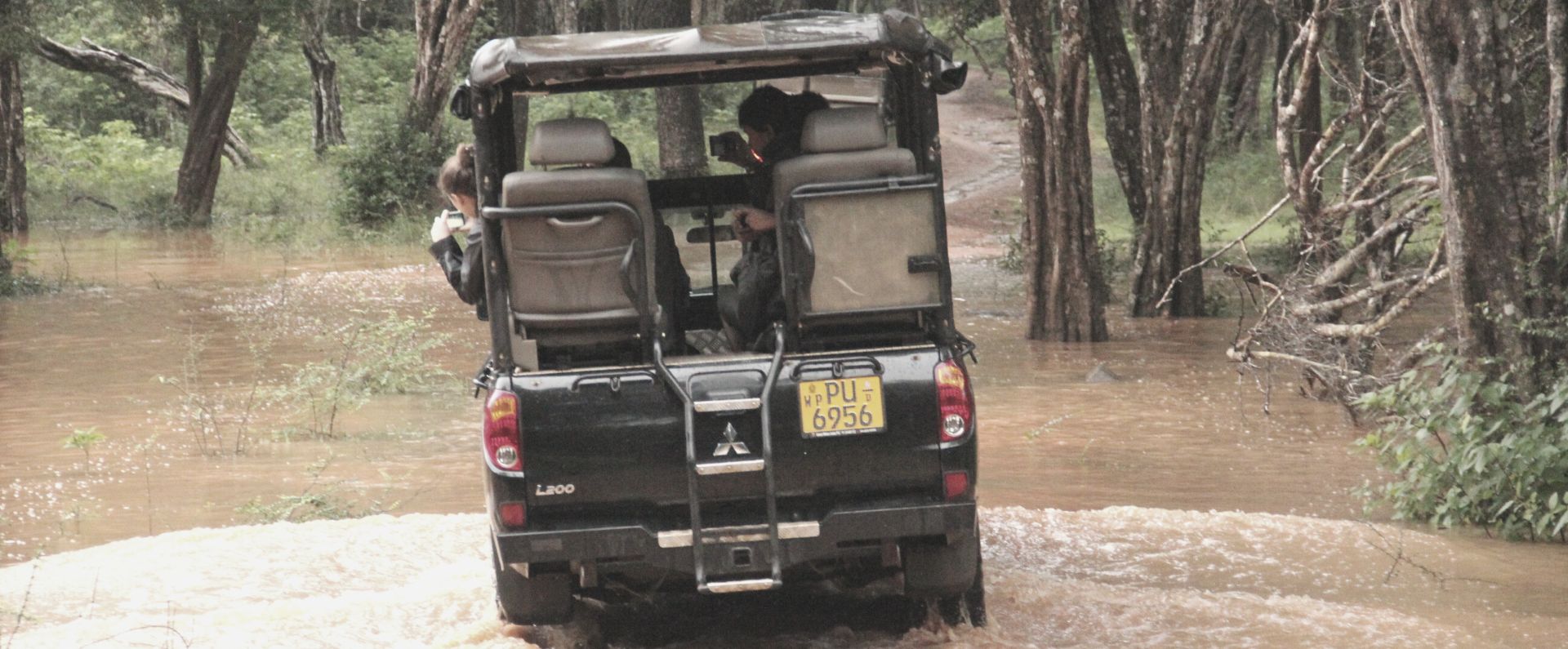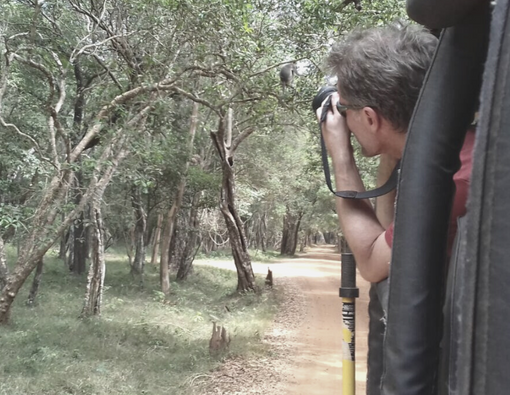 The Location of our Wilpattu Safari Camp
The Big Game Safari Camp Wilpattu National Park is set inside a flat and spacious bush forest adjacent to an ancient man-made lake towards the southern boundary of the Wilpattu National Park.

Our safari tents are spaciously set up to ensure a great setting and maximum enjoyment of the breath-taking sunset in the bush. Within the campsite's private bush forest is a pond teeming with kingfishers , storks, and lapwings, and on the borders is the lake – frequented by elephants and other animals from the Wilpattu National Park.
You can even play board games or read at the Recreation Lounge & Common Area, or just spend late mornings under the open sky while dozing off on a hammock.

An early morning drive to the park entrance for an amazing Wilpattu National Park safari or an evening drive back to the campsite can be easily made into a mini cultural safari, based on your interests. The drive can take as short a time as 5 to 8 minutes, but a slower drive – recommended to better observe your surroundings – will be anywhere between 10 to 15 minutes.

Please refer to the map below to identify the exact location of our Wilpattu Safari Camp.